Induction melting furnace maintenance: short-circuit or grounding repair of load (induction coil)
Such faults are particularly prone to occur in intermediate frequency furnaces. Green 1 ton intermediate frequency furnace Because the furnace is small, the induction coil is not very strong and is deformed by thermal stress during operation, resulting in a short circuit between turns. This type of fault is characterized by a large current and a higher operating frequency than normal.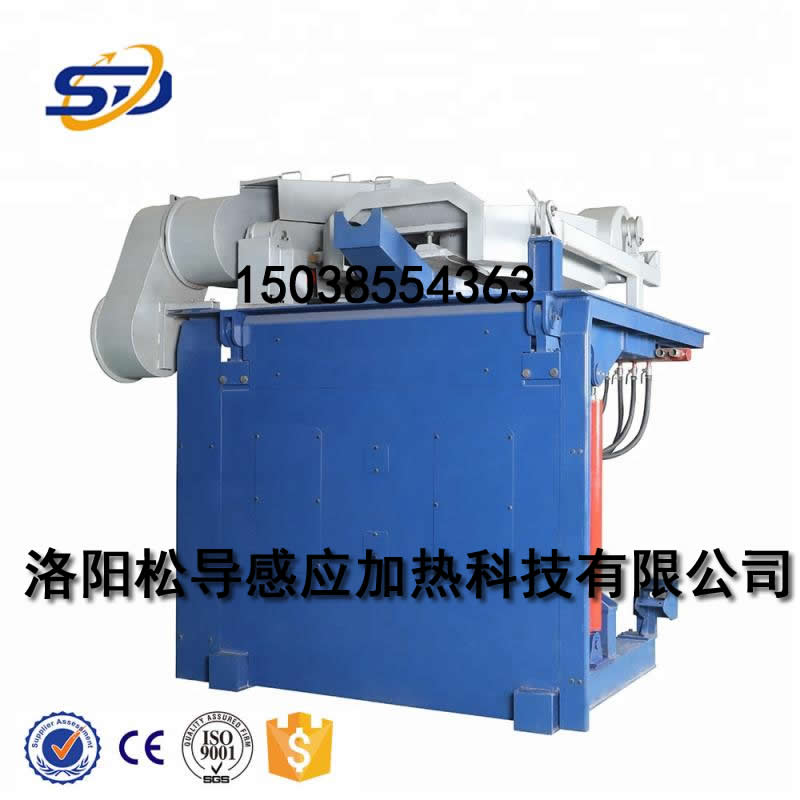 The first type is the direct short circuit of the copper tube of the inductor, and the second type is that the fixed bakelite column of the inductor is severely carbonized. Because of the conductive property of the carbon, the sensor is connected by the carbonized bakelite to cause the sensor to be directly connected between the turns. The short circuit between the turns, the third is that there is charge at the bottom of the inductor, and the copper tube of the inductor discharges the charge.